Sunday, July 01, 2007
are those links in your pocket or..


1.
why kissing is good for you.
"A Kiss is good for work.
German physicians and psychologists have concluded that those who kiss their spouse each morning miss less work because of illness than those who do not. Those who kiss also have fewer auto accidents on the way to work, earn 20 to 30 percent more monthly and live approximately five years longer. Dr. Arthur Sazbo, one of the German psychologists, says the reason behind the good fortune is those who have a morning kiss begin the day with a positive attitude."
2.
eight ways to become famous (without killing someone)
3. the
coolest piggy bank
i've ever seen
"This new piggy bank keeps tabs on how regularly you put money in it—if you ditch your saving duties for too long, it "explodes" and disperses your hard-earned cash all over the place."
4. i want
these
at my (not happening for a few years) wedding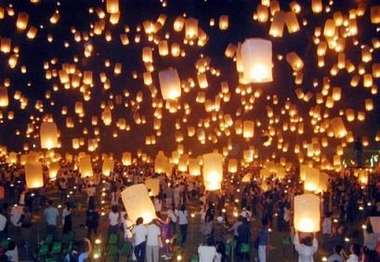 Labels: links
Cait* 11:43 PM
link it!
0 comments