Friday, February 10, 2006
quotables


today, in response to a crossword clue of "Hoover's handle":
"oh no, i have a DIRT devil! SHIT!"


maybe its because [unknown person]'s mom gave [him/her] this t-shirt: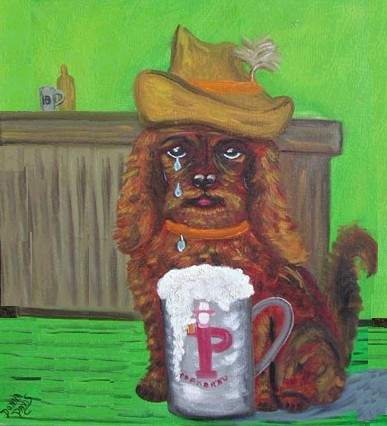 see what alcohol can do to you, Gaston?! why won't you stop!? THINK OF THE KIDS, GASTON, THE KIDS!!
Cait* 1:49 AM
link it!
0 comments